| | |
| --- | --- |
| Event Date:  | Sunday 6th October 2019 |
| Event Time: | Activities will commence from 9.00am-1.30pm   |
| Location: | Alexandra Gardens, Engineers Lawn Boathouse Drive, |
| Melbourne  |   |
| Events: | 5km walk, 5km run and 10km run |
| Register: | https://www.onjcancercentre.org/ |
| Call to action: | Support people with cancer and raise funds with Olivia  |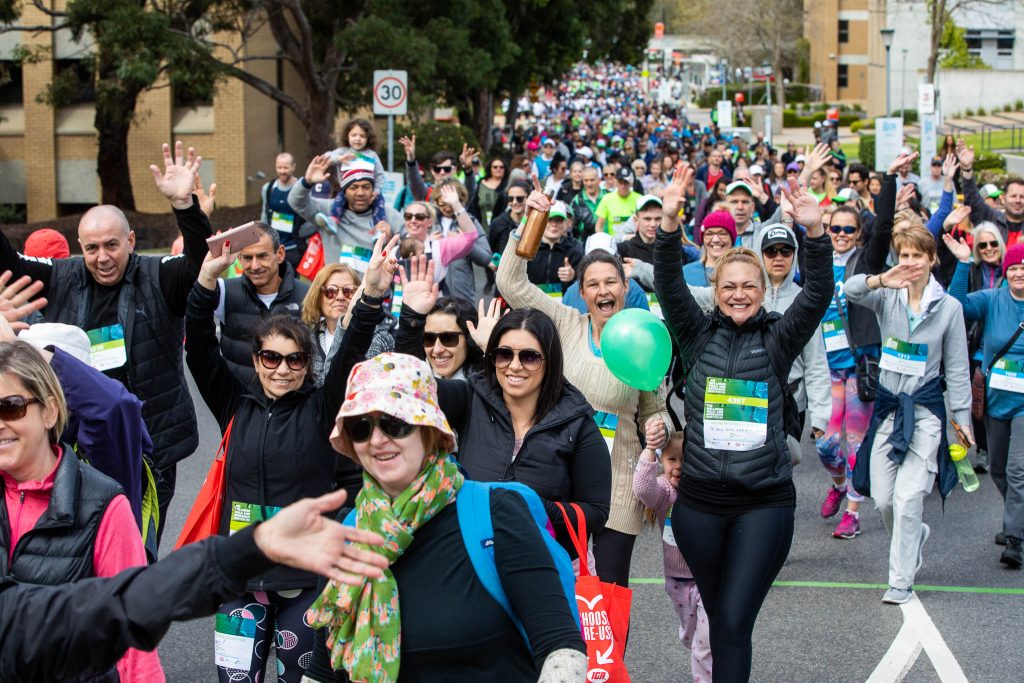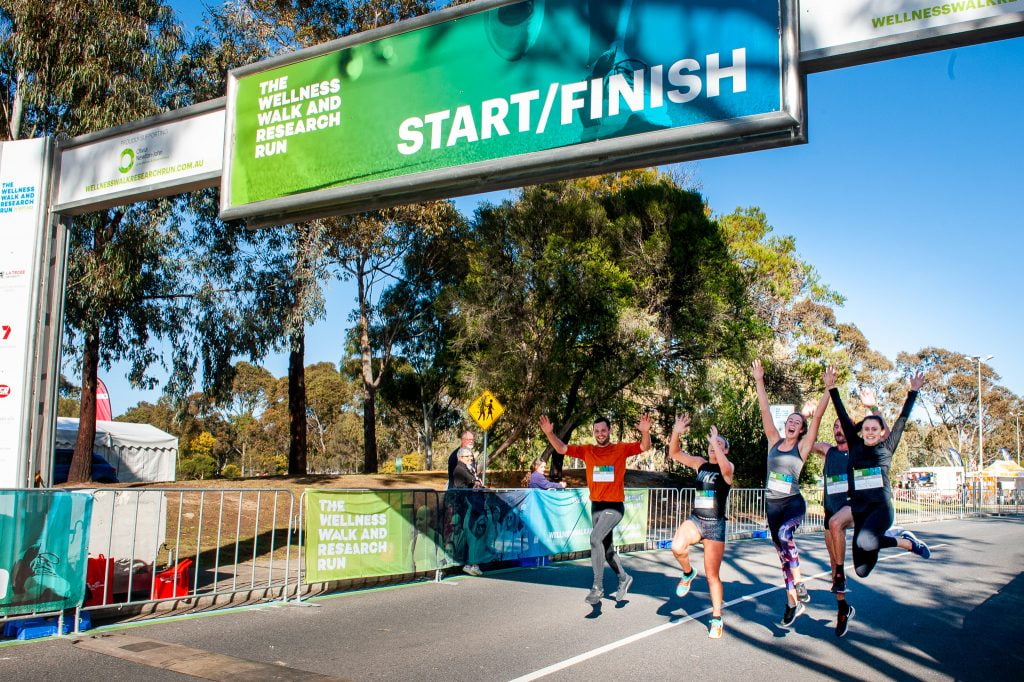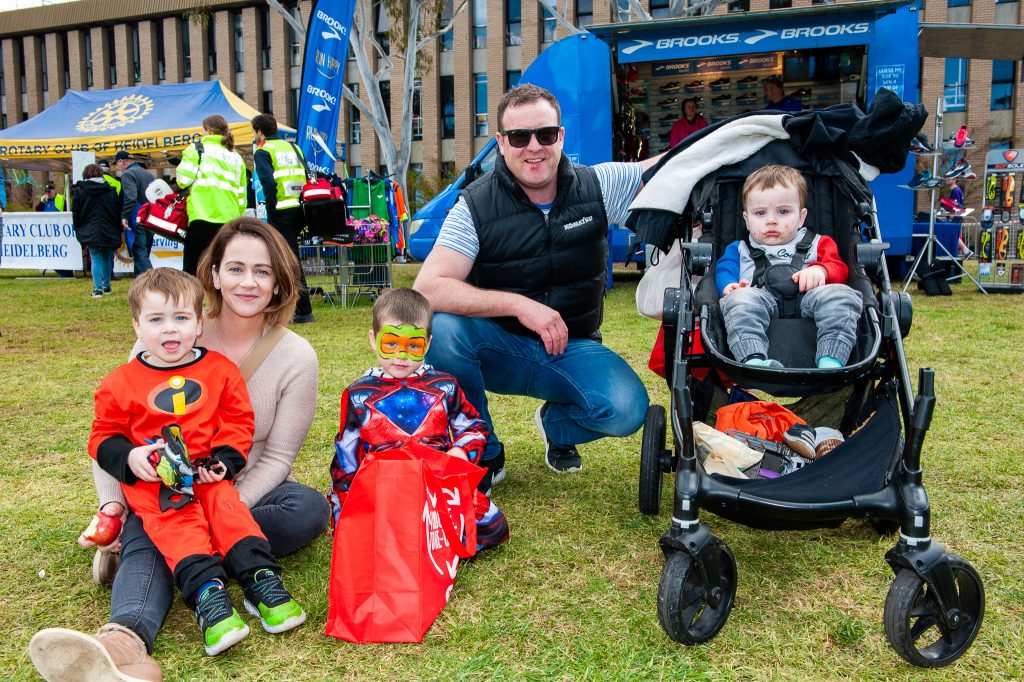 Funds raised will support cancer research breakthroughs and provide access to world leading wellness and supportive care programs, giving patients hope during their cancer diagnosis, treatment and recovery.
At the Olivia Newton-John Cancer Wellness & Research Centre we are committed to
delivering the very best in research, patient care, and world leading wellness and supportive care programs. We put our patients at the heart of everything we do. This
includes focusing on their mind and spirit and not just on their bodies.
Event Village:
A new event village will be created this year, set on Engineers Lawn, Boathouse Drive for all to enjoy. Yoga sessions will be available on event day, live music, giveaways, food trucks and lots of great displays and activities provided by our sponsors and event partners
Facts:
This year marks the 7th year of operation. In 2018 we had over 3500 people attend the event raising just over $600,000 for the centre. This year we want to see more than 6,000 attend and raise $1 million.
About the Olivia Newton-John Cancer and Wellness Centre
The Olivia Newton-John Cancer Wellness & Research Centre is a comprehensive cancer centre that supports the whole person – body mind and spirit – providing first class clinical care, personalised research and complementary wellness programs giving people and their families going through their own journey the best chance to win over cancer.
What's new?
Olivia by Your Side Social Media Campaign
In all registration kits participants will be provided their very own Olivia (a photo mask of Olivia on a stick) providing the participant, the opportunity, to have Olivia by their side, during their WWRR journey. They will be invited to feature their Olivia in photos and use the hashtag #WWRR19, should their image be re-shared on our official Wellness Walk and Research Run social media pages they will go in the draw to win a fantastic prize kindly donated by Retreatment Botanics.
Global Events
We are inviting on our community of supporters from around the world to walk and raise funds wherever they are anytime from 11th April to Sunday 6th October. We have many amazing global supporters taking part in the USA, UK, Canada, Belgium and Spain. We are encouraging these groups to use their 'Olivia by your side' face mask sticks to use by their side during their own WWRR event. We look forward to highlighting and promoting their support on the new WWRR website.