Your Total Office Furniture Solution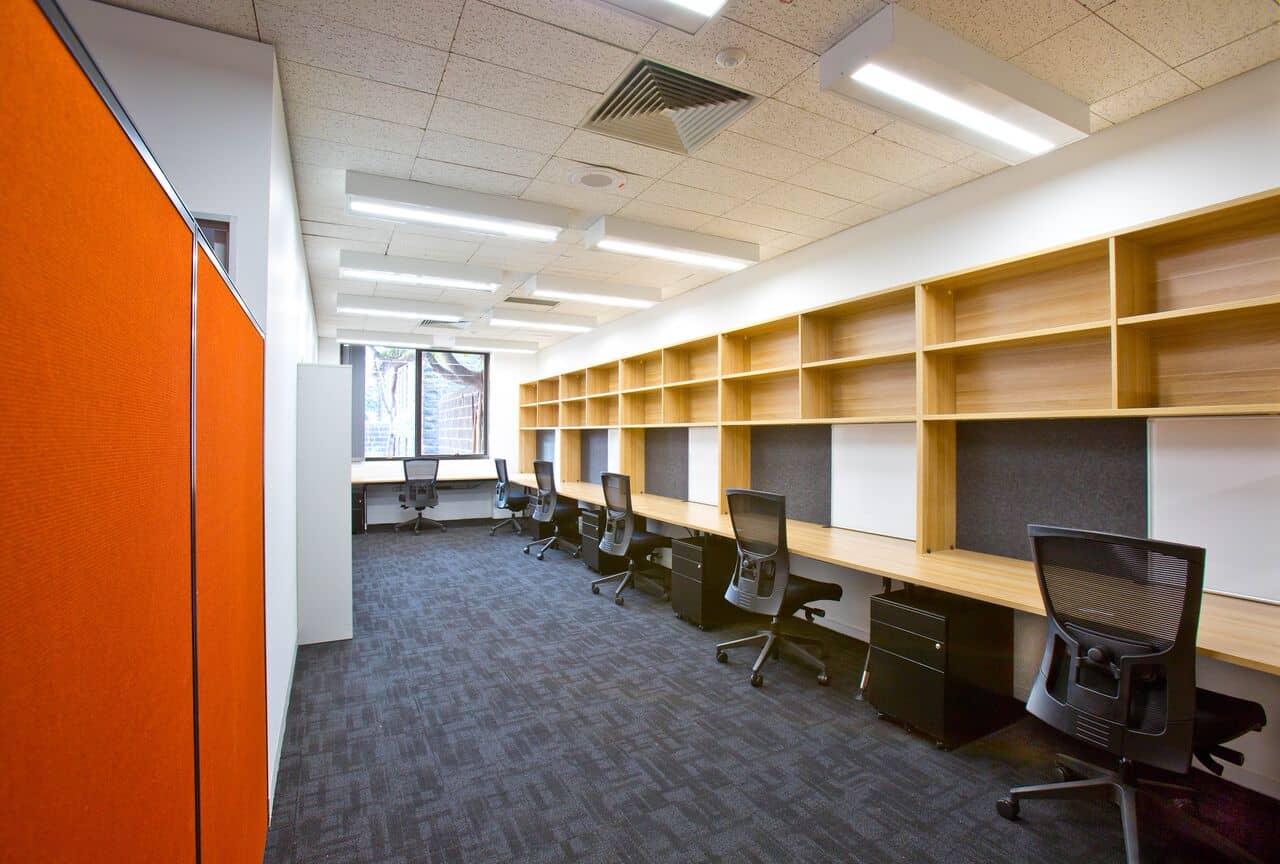 Nexus Interiors Australia Pty Ltd manufactures ergonomically sound, commercial furniture, primarily for interior designers, architects and corporate businesses.
Nexus Interiors Australia Pty Ltd is a Melbourne based furniture supplier, providing office furniture solutions for over 10 years. Our philosophy is based on Australian made products that are functional , durable and meet Australian commercial standards.
Our price, service and delivery time frame is of high priority to our customer. We service corporate national clients such as IOOF, the educational sectors such as RMIT and Catholic Education – Schools, Healthcare in Private and Government sectors, Public Spaces and Hospitality/ Retail.
The company has seen growth, where others have not due to it's  willingness to adapt to change in order to keep moving forward.


"We're still a long way away from seeing 100 percent local manufacturing fully succeed in Australia, however I believe the answer to progressing in the current climate, and how Nexus Interiors is keeping its head above water, is through minor international collaborations and local partners that make up a small contribution in the larger scale of our Australian-made product. This is where we've found a good balance to keep local manufacturing effective. It allows us to most effectively meet the brief of our A&D"

Sam P - General Manager
Australian owned and operated, we specialising in the supply and installation of quality furniture to the Hospitality, Healthcare and Corporate sectors
We have been providing innovative corporate furniture solutions for over 10 years.