Your Total Office Furniture Solution
Nexus Interiors Australia manufactures ergonomically sound, commercial furniture, primarily for the interior designers, architects and corporate businesses.
Nexus Interiors Australia is currently a leading supplier of commercial furniture for the corporate, educational, aged care / healthcare and hospitality sectors.
Commencing in 2009 with relatively small projects under its belt, Nexus Interiors Australia quickly gained credibility within the A&D sector (architects & designers). Working with some of the countries most renown architects including Woods Bagot, Guyer, Bates Smart, Hayball Leonard Stent and the Buchan Group.
We have become known for quality-made products, specifically for ergonomic office furniture, a selection of which is built around the recommendations of trusted manufacturing partners.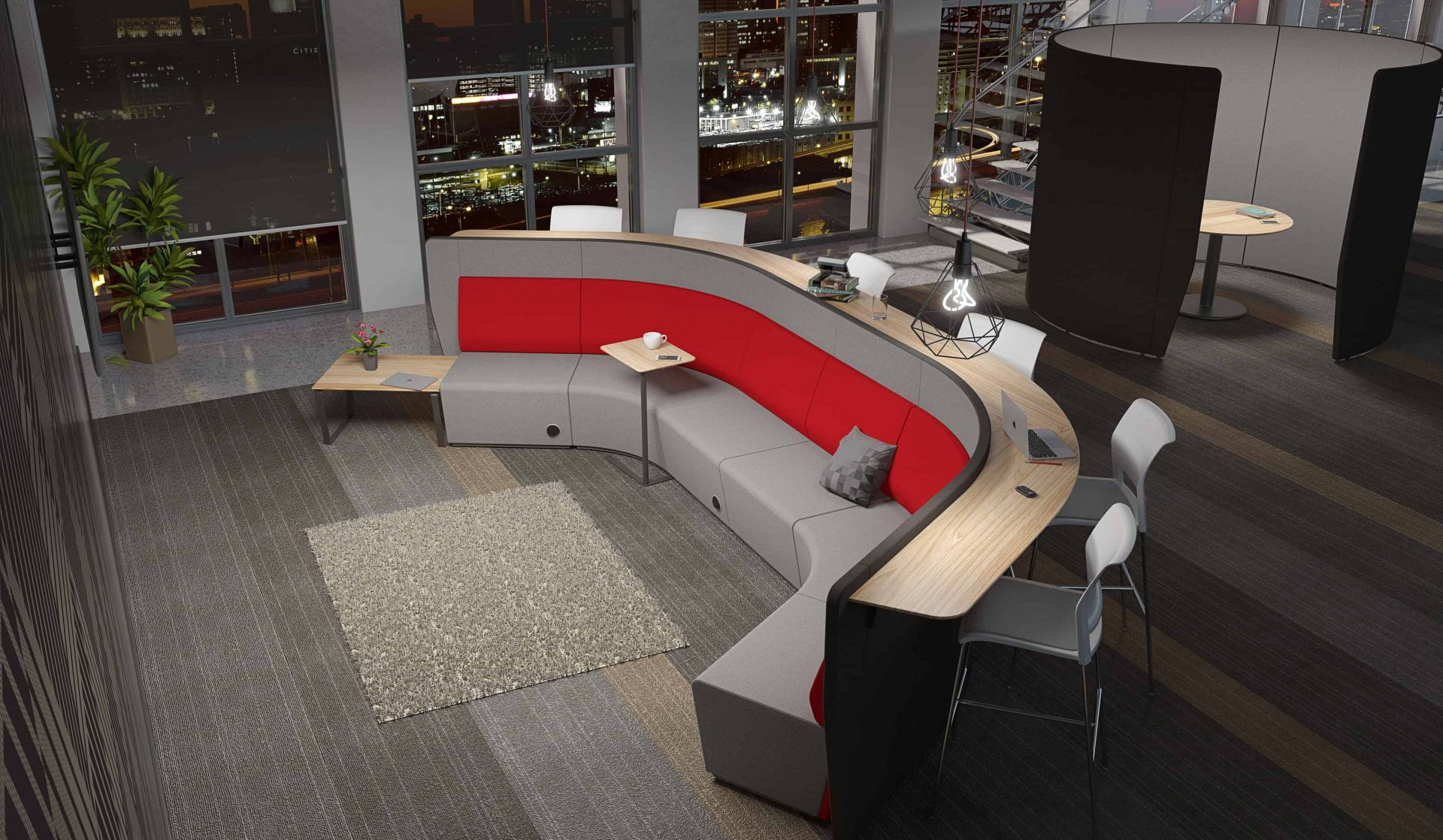 "We're still a long way away from seeing 100 percent local manufacturing fully succeed in Australia, however I believe the answer to progressing in the current climate, and how Nexus Interiors is keeping its head above water, is through minor international collaborations and local partners that make up a small contribution in the larger scale of our Australian-made product. This is where we've found a good balance to keep local manufacturing effective. It allows us to most effectively meet the brief of our A&D"
Sam P – General Manager