Kangan Institute: Bendigo & Broadmeadows Campus
Nexus Interiors Australia were awarded the furniture rollout for all the Kangan campuses from 2020-2022.
Furniture items for the rollout include:
Student table
Student chair
Task chair.
The pre-requisite for the furniture was that it had to be locally manufactured / assembled and on short lead times.
Nexus Interiors Australia pulled its resources together to have ready Stage 1 of the Broadmeadows and Bendigo campus delivery, consisting of:
Stage 2 of this campus delivery is 260 student tables, fully welded and locally manufactured.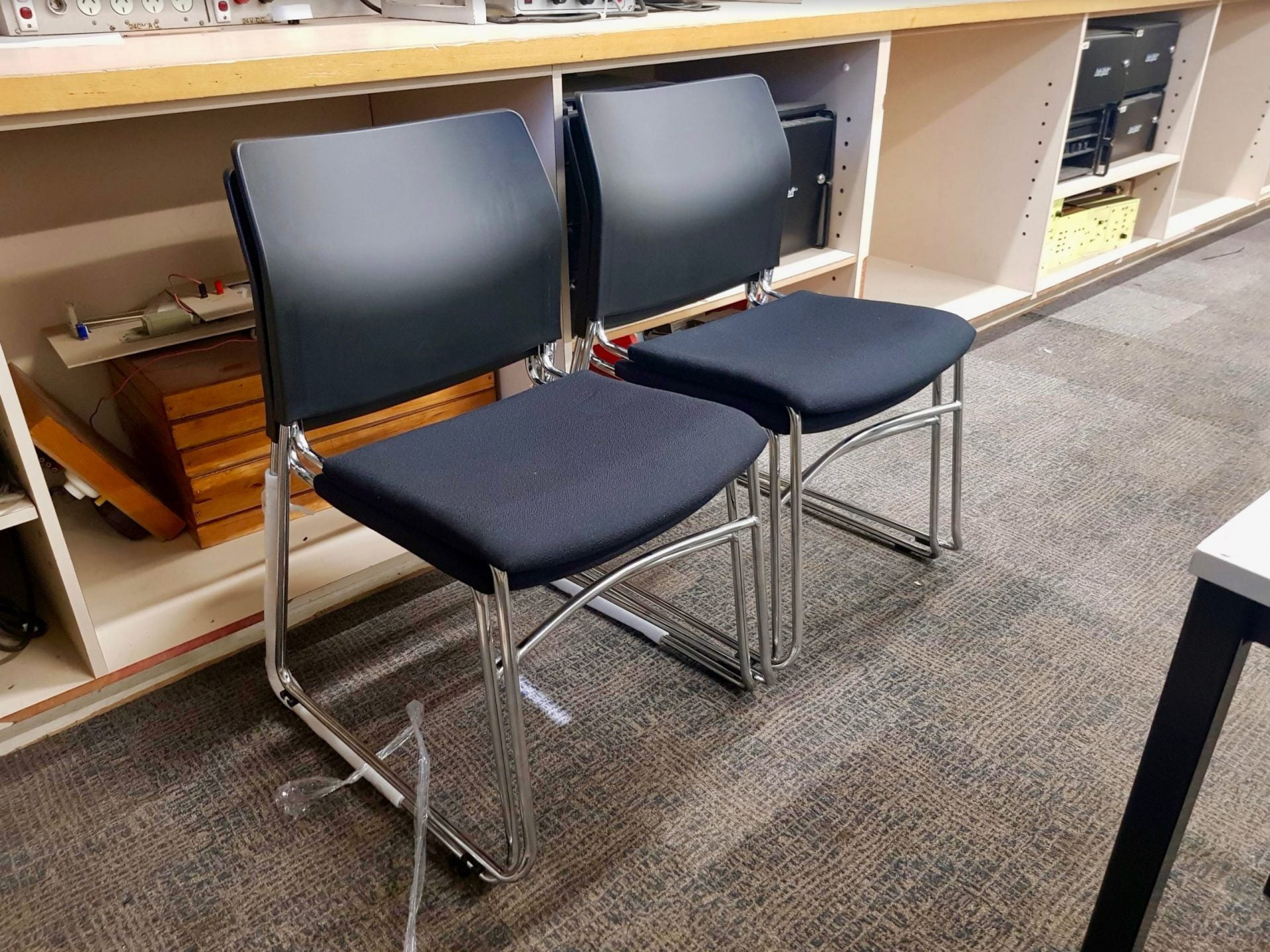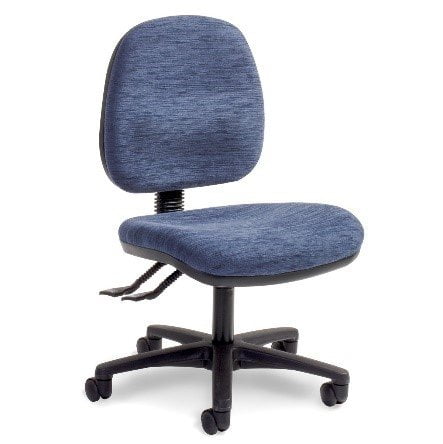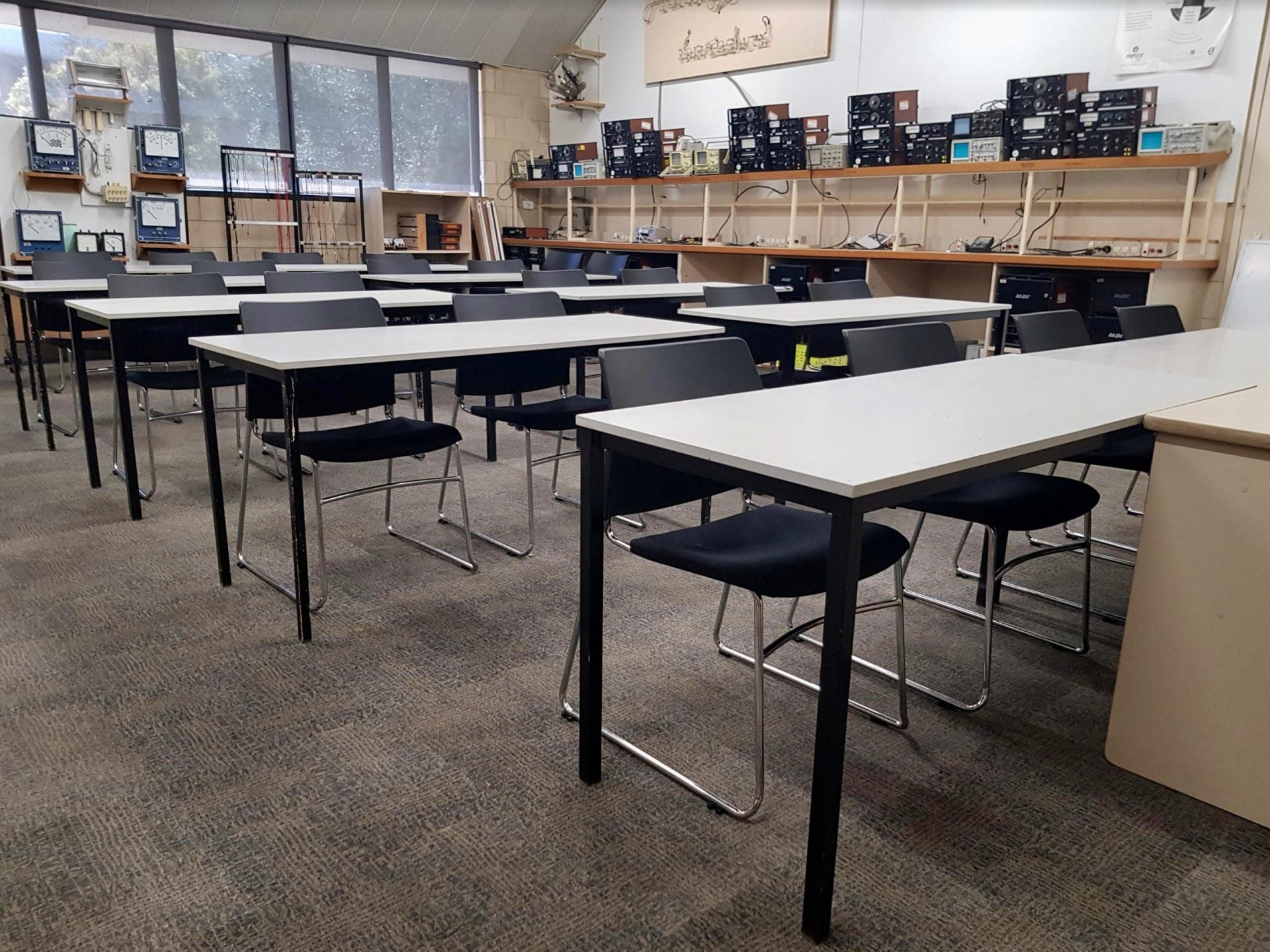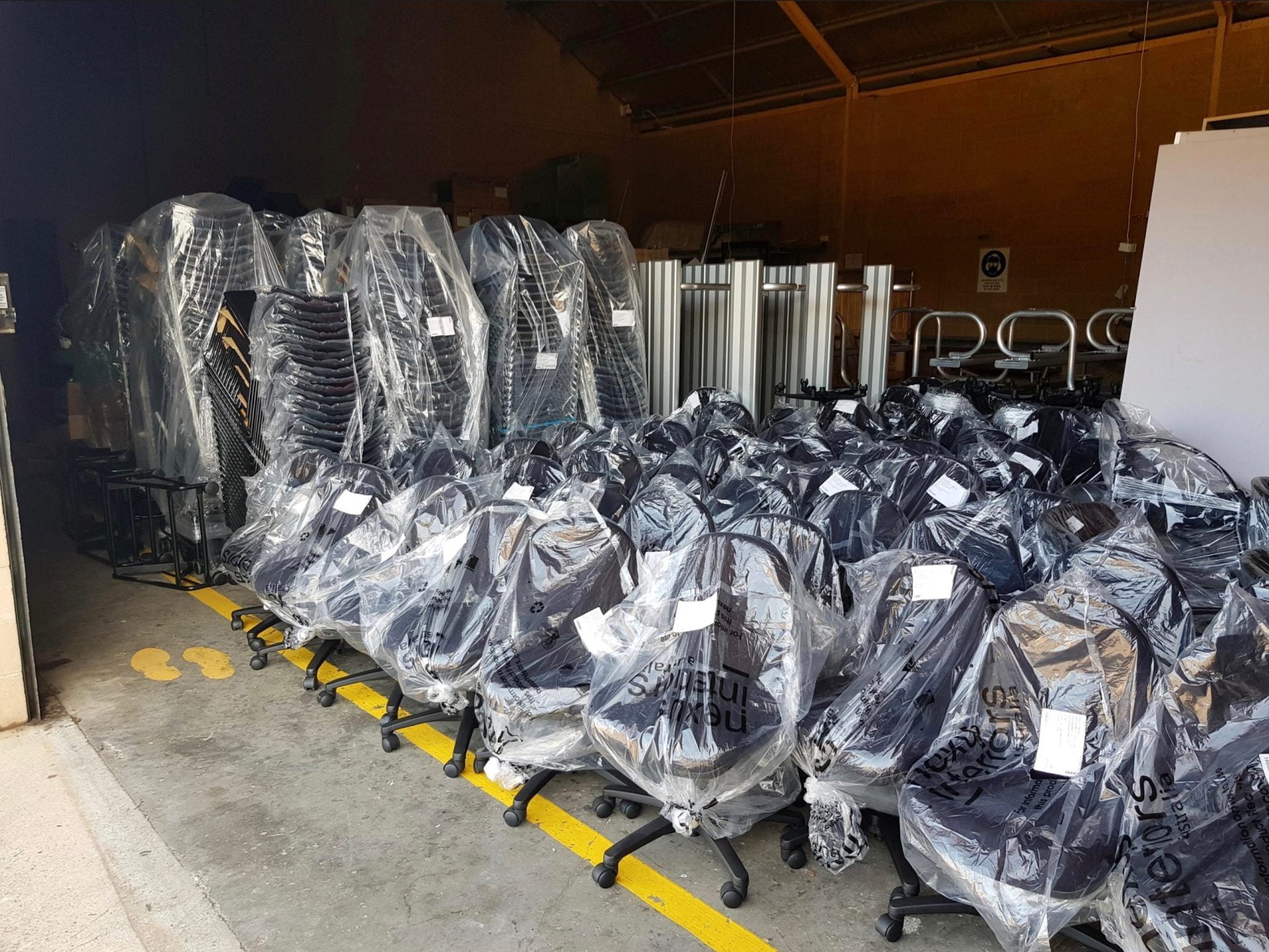 BACCHUS MARSH GRAMMAR, MADDINGLEY CAMPUS
Nexus Interiors Australia worked very closely in establishing the range of furniture for Bacchus Marsh Grammar's brand new modular built Senior School Building.
Overview of project:
3 level building
12 classrooms + common room floor
Student chairs (525 qty)
Student tables (290 qty)
Melamine storage
Bookcases
Task seating
Bench seating
Bench seats
Flip tables
Soft seating
Delivered on site across two full weeks, Bacchus Marsh Grammar were heavily impressed with the level of service offered on such tight deadlines.
Nexus Interiors Australia services to BMG included manufacturing, delivery, assembly, waste disposal, furniture placement, defect control and complete furniture cleaning prior to client walk through.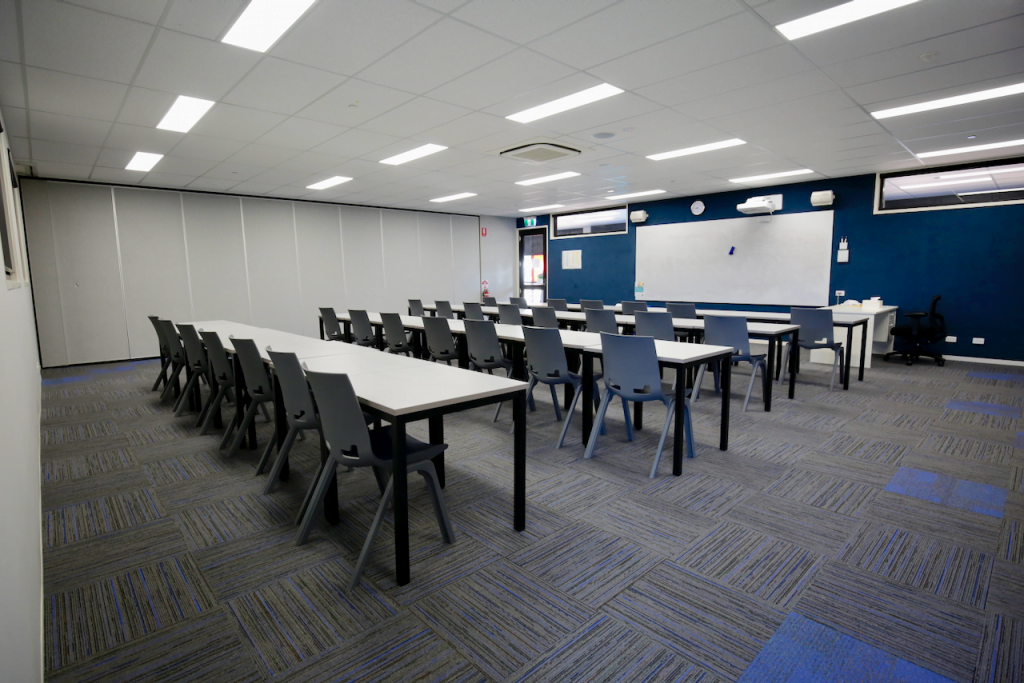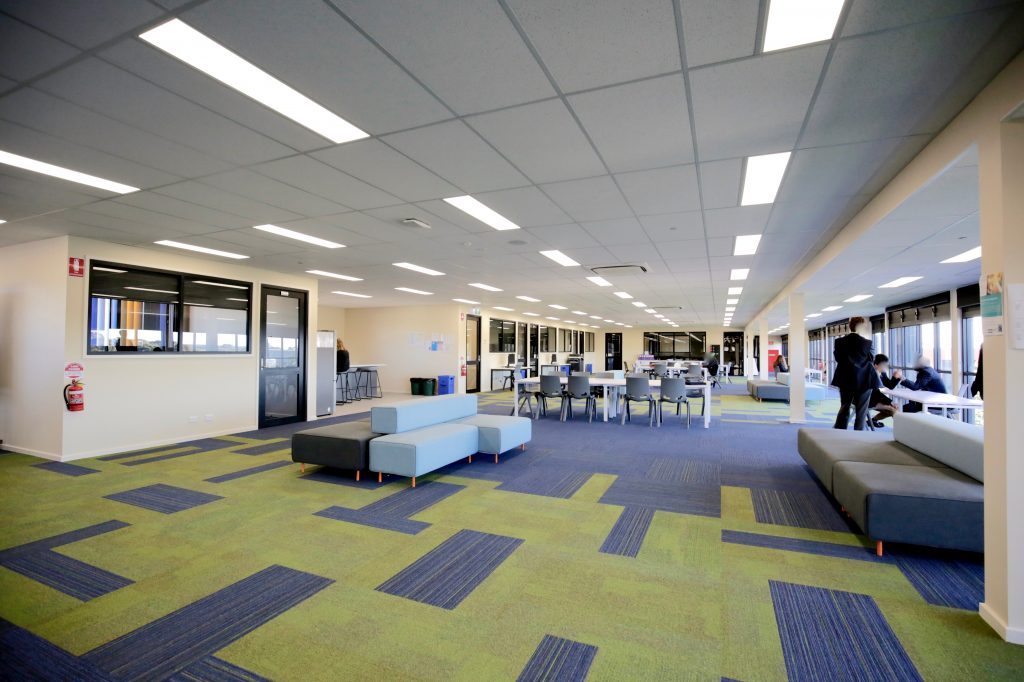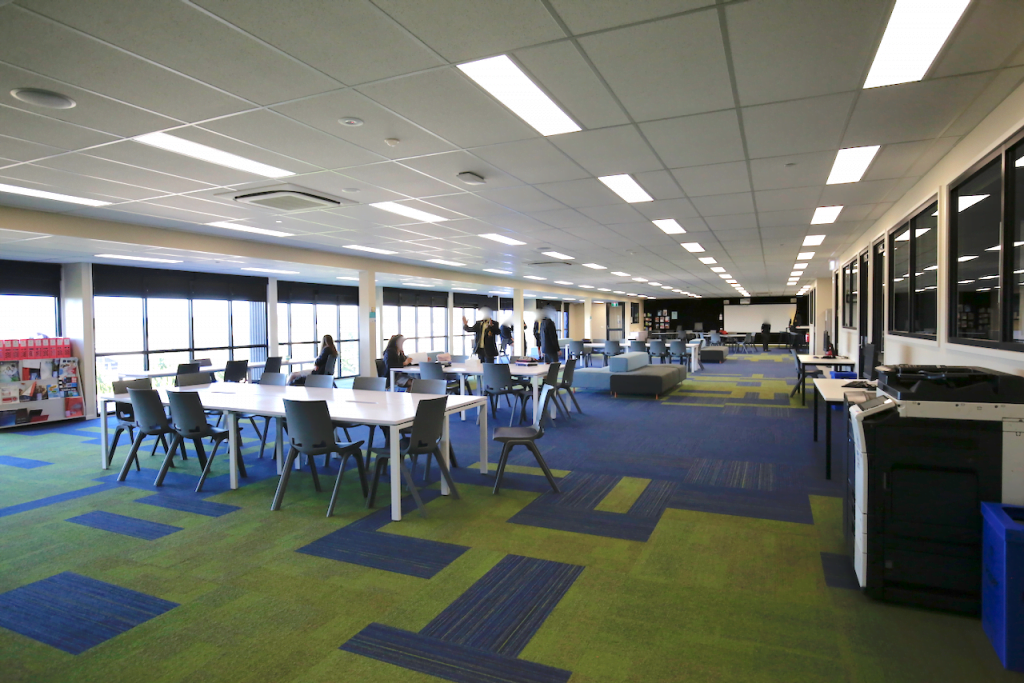 DHHS, Spin Ottomans (supporting the locals)
Venko Design on their DHHS project, specified Nexus Interiors Australia for their one-one-of a kind "spin ottomans."
Local manufacturing played a huge role avoiding a delay in delivery for this government project.
Requiring a lead time of 4 weeks, Nexus Interiors Australia managed to purchase materials, manufacture and assemble the 450mm diameter ottomans.
Major feature is the beautiful contoured lines of the american oak timber, upholstered in Textile Mania's, Satelite: Javeline.
Overview of project:
Fully upholstered in Textile Mania, Satelite Javeline (white side up)
Units sold: 8
Unique features: American Oak veneer base with 50mm enduro foam and 12mm overlay and perimeter wrap foam.
Architect/Designer: Venko Design
Builder: JLL