Nexus interiors Australia is proud to bring you Pedrali 'The Italian Essence'
Pedrali is an Italian furniture manufacturer established in 1963 in Palazzolo sull' Oglio that produces durable and contemporary furniture solutions for public, office, and home spaces. The Pedrali collection, consisting of chairs, stools, tables, accessories, and lamps is the result of accurate and careful research aimed at creating industrial design products with original shapes. These 100% Made in Italy products are manufactured by processing materials such as metal, plastic, wood, and upholstered materials in our own exclusive production facilities like the automated warehouse at Mornico al Serio (Bergamo), (designed by the architect Cino Zucchi), and at Manzano (Udine) where the wood division is based.
The design process combines innovation and tradition with creative brilliance and engineering excellence. Profitable collaboration with numerous furniture designers has allowed us to be granted important awards over the years including the Compasso d'Oro award in 2013 for the Frieda chair designed by Odo Fioravanti.
By following the cornerstones of our '100% Made in Italy' production philosophy, the company's activities since the 1970s have developed an international market through a distribution network that reaches more than 100 countries. We are a member of ADI (Association for Industrial Design)/(Associazione per il Disegno Industriale).
Most products from the Pedrali collection are designed for the contract sector with big public and private projects such as shopping malls, hotels, restaurants, cinemas, bars, airports, and retail outlets marketed through specialised resellers. A wide range of product options for indoors and outdoors together with a high level of customisation options means that the company can meet a very varied spectrum of requirements.
Our products are featured in many innovative projects that include:

• The Autogrill Villorsi Est. that embodies the best practice in construction sustainability along the A8-Laghi Highway in north Italy
• The Google Campus in Dublin
• The Microsoft House in Milan characterised by the different public areas that encourage interaction among working colleagues
• The Alain Ducasse Restaurants
• The Dorchester three-star Michelin Restaurant in London
• Ore inside the age-old royal residence of Versailles
• Salewa Headquarters in Bolzano where the biggest rock-climbing wall in Italy can be found
• The Van Cleef & Arpels Boutique on the legendary Fifth Avenue in New York
• The prestigious Place Vendôme in Paris
• The Kanazawa Umimirai Library in Japan, a facility where innovative spaces make it a new hub for social life in the local community
• Canada's new museum, the Remai Modern Museum, that offers a unique perspective on contemporary art
The word Pedrali in Italian means 'reliability'. The production of durable products from an aesthetic viewpoint, as well as a reliable and durable one, is the one element that ensures sustainability. Innovation, a 'Made in Italy' philosophy, and responsible management of resources are all aimed at reducing the impact of the production process. In order to comply with the recycling process, all products are designed to be disassembled and returned to its mono-material elements.
Particular attention is paid to materials used, optimisation of resources, the consumption of raw materials, waste management, and control of emissions. As evidence of efforts made by Pedrali in this direction, we have obtained the FSC Chain of Custody certification that guarantees the origin of raw materials are from forests that are correctly and responsibly managed according to strict environmental, economic, and social standards. This means that Pedrali chooses to use raw materials sourced from FSC certified forests in full respect for the territory.
This high quality and respect for the environment are represented in practices demonstrated by:

– The ISO 9001 certification for the quality of business practices
– The ISO 14001 for production based on a sustainable environmental policy
– FSC ™ C114358 for the utilisation of wood from certified forests
Products in the Pedrali collection meet the UNI-EN 16139 European standards for durability, resistance, and seating safety.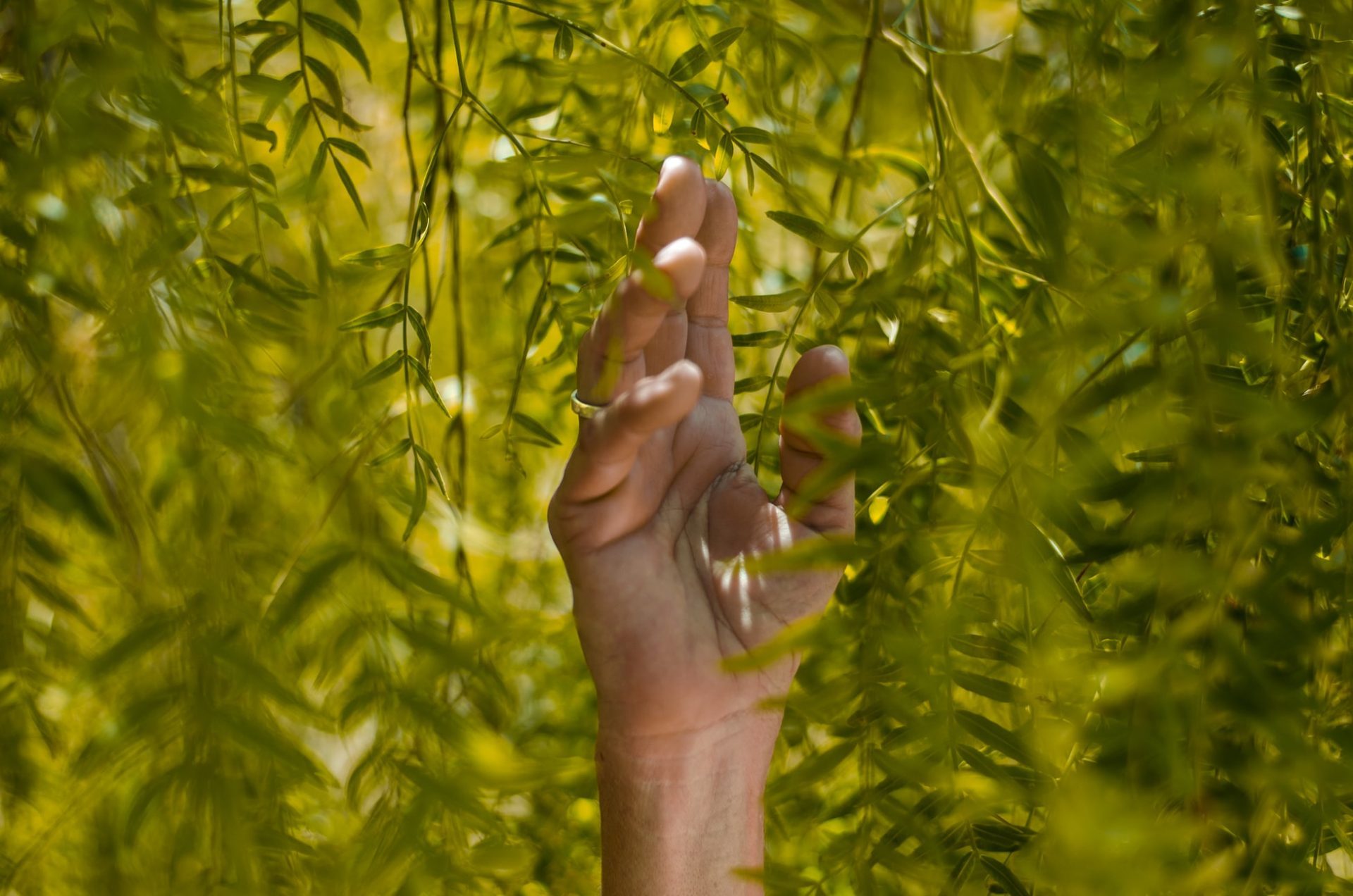 In 2017 Pedrali took further steps toward towards environmental sustainability by using plant-derived water-based paints on our products. This allows us to keep to high quality standards in addition to decreasing VOC (Volatile Organic Compounds) contained in normal paints. These chemicals contribute to air pollution when they evaporate at room temperatures and can cause serious harm to human health. The use of organic paints will result in a healthier environment as they are non-flammable, have a lower risk of air pollution, and their vast energy savings will result in reduced CO2 emissions.