Your Total Office Project Solution
We are project delivery specialist providing a complete design and delivery solution to our clients. We understand the dynamic nature of workspaces. We facilitate the evolution of people and technology integrating them into efficient workspaces.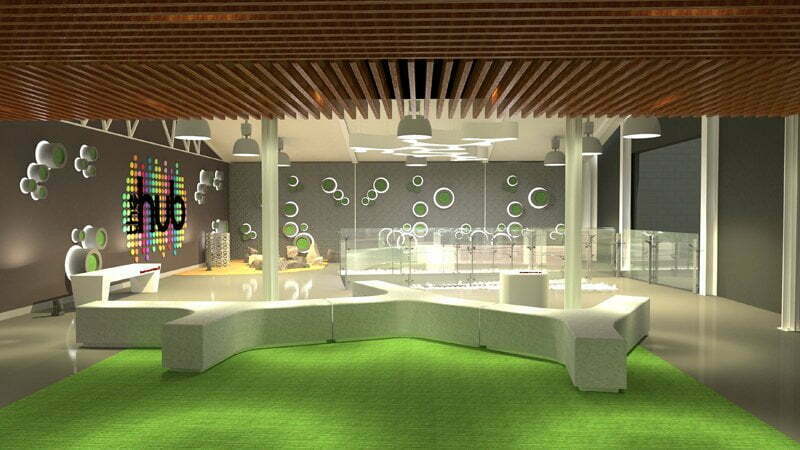 Our Client
Our clients are corporations that require assistance in unlocking the full potential of their premises. Our client portfolio includes:
Corporate office spaces
Educational
Retail
Hospitality
Medical
Our values
We value personalised service. Through our complete solution, we facilitate the transformation of our clients work environments from good to awesome. Our team includes creative designers, project managers, and large network of consultants and contractors.
Our Services
It is never too early to discuss your project with us. The earlier we are invited to assist with the project the more value we can add. We can assist with:
Assessing your current accommodation and suggest ways to be more efficient.
Advice regarding the space you need
Assess your potential new accommodation for suitability and compliance with current codes and expectations.
Formulate the project brief
Prepare the required design documentation
Source and procure the required desking and other furniture to meet the set corporate expectation
Obtain best value solutions for the project to suit the allocated budget
Obtain the necessary permits and approvals
Manage the delivery process to suit the agreed project deadline
Our methodology
We aim to take the pressure from our clients by providing a complete fitout solution. We listen to our clients' needs and develop an appropriate design solution to address these issues. We follow through with the delivery process maintaining the same philosophy from conception to completion.
We are solution focused. Dealing with problems is an opportunity to be creative finding new solutions.